Visit an Explore CCU Open House Today and Receive a $500 Scholarship!
Find the college that fits you best.
Give us one day on campus, and we'll show you how a CCU education can change your life!
Our Explore CCU experience is designed to introduce you to the opportunities waiting here for you. You'll meet students, faculty, and staff, get your questions answered, and witness a campus community committed to faith, integrity, excellence and unity. We hope to see you soon!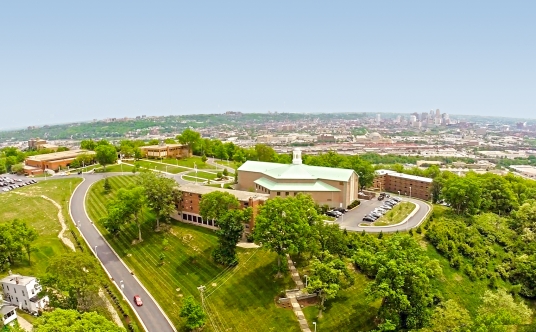 All Rights Reserved © 2019 Cincinnati Christian University